Customer Managed Material
Our vendor-managed inventory services
Using both the head office in Suffolk and the logistics site at Worksop, Rockford undertakes various logistics contracts.
Rockford is able to offer you a vendor-managed inventory (VMI) service, removing your risk of inventory management errors and difficulties with your supply chain. We will take full responsibility for maintaining an agreed inventory of your chosen material.
Currently, Rockford manages cable and sleeving stocks for BAE Systems MAI. The stock is managed via a custom-designed web portal for delivery next day to any site in the UK. Other major customers for logistics material management services include Lockheed Martin and MBDA.
Independent stocks of a wide range of manufacturers are held as listed below, and competitive worldwide sourcing is also carried out to secure the best possible price and delivery options.
We stock products from AB Connectors, AMP, Amphenol, Automatic Connectors, Belling Lee, Bendix, Cannon, Deutsch, Fischer, FKI, Framatone, General Connector, Glenair, Greenpar, Harting, Harwin, Hellermann Tyton, Hewlett Packard, Hypertac, Icore, ITT, Kings, Litton, Lucas, Matrix, McMurdo, Plessy, Polamco, QRT, Raychem, Suhner, TEC Group, and TRW Cinch.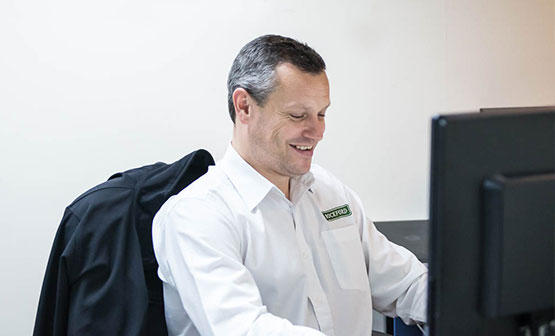 Technologies
Components
Cables or Systems
GFE (Government Furnished Equipment)
Custom
Rockford Skills