Industrial
Rockford designs, manufactures and supplies products for high-reliability industrial purposes such as those in the automotive industry, shipping industry, train industry and more.
Our strong capabilities in design, interconnect, testing, logistics, and system solutions allows Rockford to complete projects from simple cable assemblies to complete systems.
With the ability to build to print or build to specifications, Rockford has established itself in a desirable position building cable assemblies, complete systems and sub-systems for a variety of commercial applications.

A Knowledgeable Partner
Rockford has the technology, products, skills and talent to build electro-mechanical sub-assemblies and complete systems for industrial markets. Rockford prides itself on delivering high-quality products, innovative design and excellent customer service.
Industrial At A Glance
£1.2 Million
Value of SiG Investment
12m+
Manufactured Harnesses
Reliable Delivery and Quality
Rockford has over 40 years of experience and operates from three sites around the UK.
Rockford's high standards in delivery, quality, improvement, and relationship excellence reflect the exacting standards of global defence and aerospace organisations.
Our customer lifecycle includes prototyping, on-site-installation, production, logistics, spares and obsolescence management.
View Our Industrial Brochures & Infographics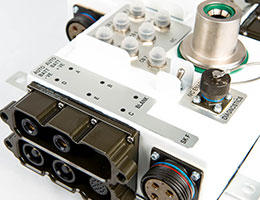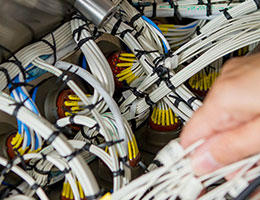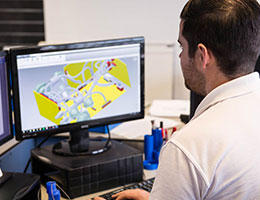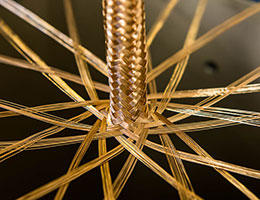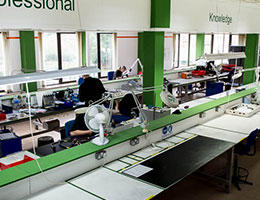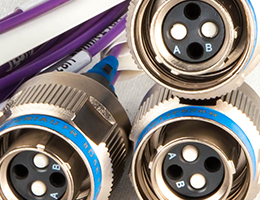 Our engineering-driven approach to design and manufacturing delivers a cost effective and high quality solution