Commercial
Aerospace
Rockford designs, manufactures, tests and supplies electrical, electronic and electro-mechanical products for high-reliability applications within the commercial aircraft, business jet and general aviation market.
High-reliability and harsh environment applications include engines, avionics, landing gear, structures, Electrical Wiring Interconnection Systems (EWIS), power distribution, interiors and ground equipment.
Our capabilities in design, interconnect (looms, wiring harnesses and cable assemblies), test equipment and system solutions allow us to service projects from an individual Electrical Wiring Interconnection System (EWIS) to manufacturing a build-to-print or built-to-specifications electrical unit.
Rockford Strives for Excellence
Coupled with a "best cost" approach to the market, Rockford provides a unique offering which delivers value and high-quality solutions to customers.
Depending on your needs, Rockford can blend and/or adjust our design, manufacturing, test and logistics service to provide a full tailored end-to-end solutions package.
Commercial
Aerospace At A Glance
£1.2 Million
Value of SiG Investment
12m+
Manufactured Harnesses
Your Partner for Aerospace
Since 1978, Rockford has successfully addressed the high-reliability and increasingly competitive aerospace market worldwide, achieving controlled growth whilst engaged in many significant projects.
Rockford is further developing and expanding its position in the commercial aerospace market by investing in continuous improvement activities, engineering skills investment and training.
Sharing in Growth (SiG) aims to develop highly-valued manufacturing for this generation and the next.
View Our Aerospace Brochures & Infographics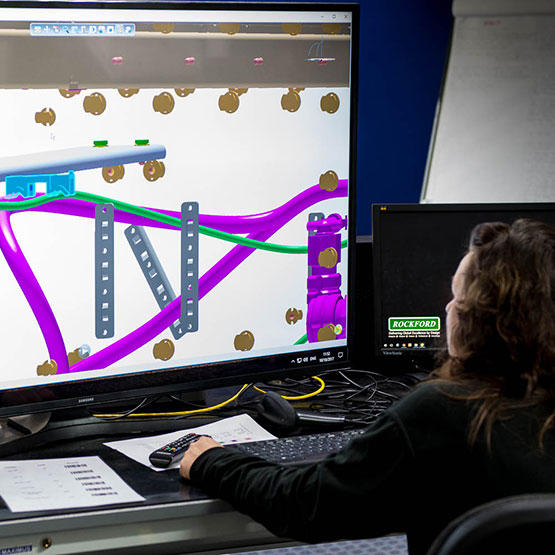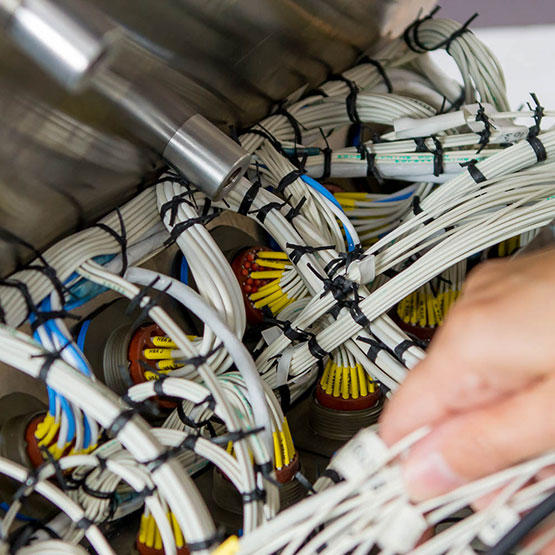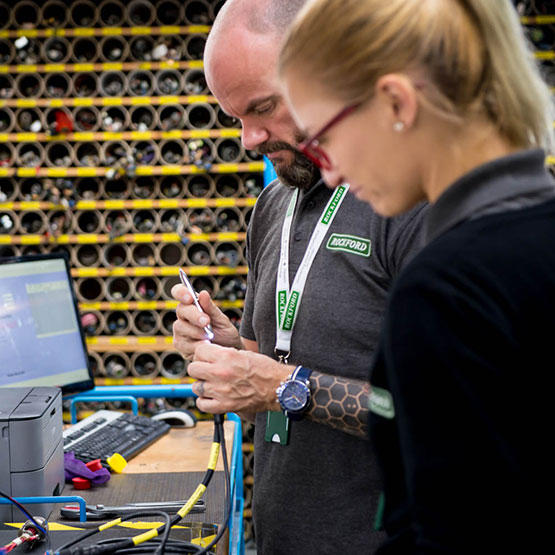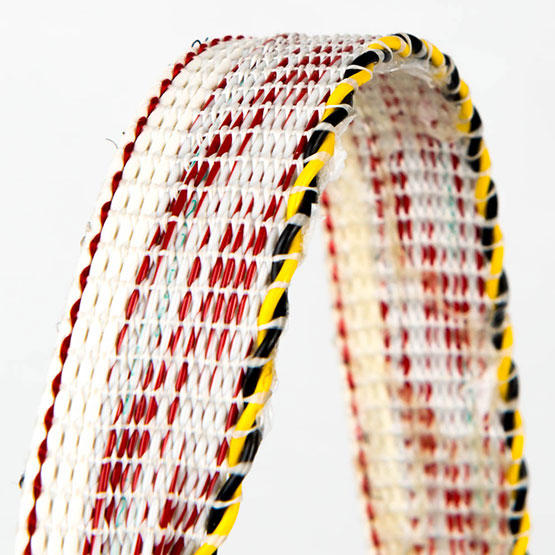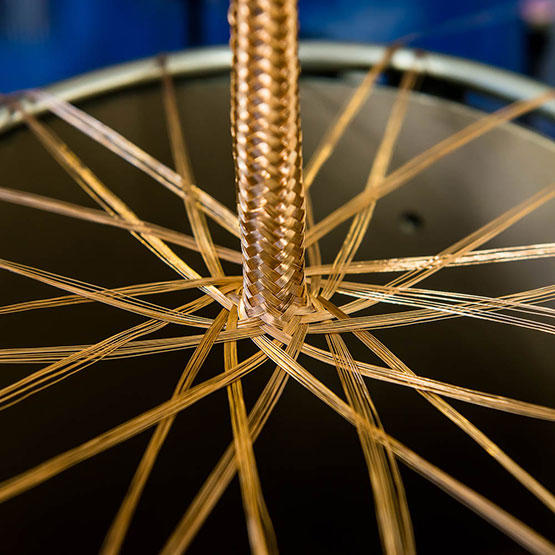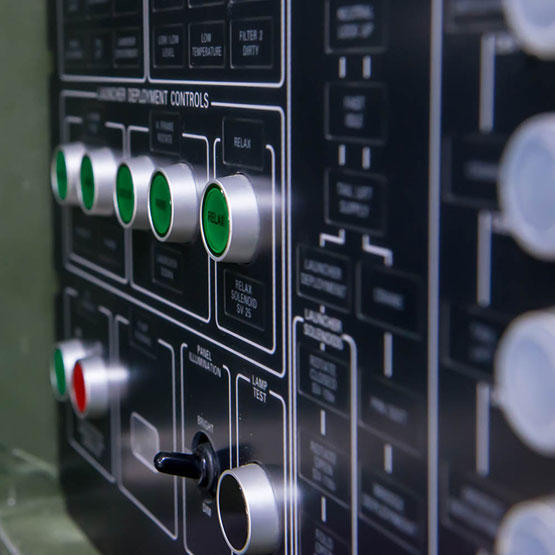 Commercial
Aerospace services
Our engineering-driven approach to design and manufacturing delivers a cost effective and high quality solution