About Us
We work in partnership with our customers
Since 1978, Rockford has successfully addressed the high-reliability and increasingly competitive cable assemblies & wiring harnesses market worldwide, achieving controlled growth in that time whilst engaged on many significant projects.
Our engineering-driven approach to design and manufacturing delivers a cost-effective and quality solution to meet customer requirements through the life of the product.
We work in partnership with our customers to provide them with a first-class service.
Rockford has grown over the years through the strategic acquisition of companies in our industry, which has strengthened and broadened our capability. These companies have now been incorporated into Rockford, and below is some information on the companies.
CLS Wiring Systems 2000 limited specialised in the design and manufacture of automotive military cable harnesses, including heavy-duty power applications and high-temperature engine applications utilising both conduit and heat shrinkable products.
Rockford also purchased the business of the former Woven Electronics based in Wilton near Salisbury. Woven Electronic Components Ltd offered a total interconnect package from engineering and design of basic cable assemblies, over-moulded assemblies and as the originator and leader of woven cable technology, a range of woven cables to meet the increasing needs of today's customers.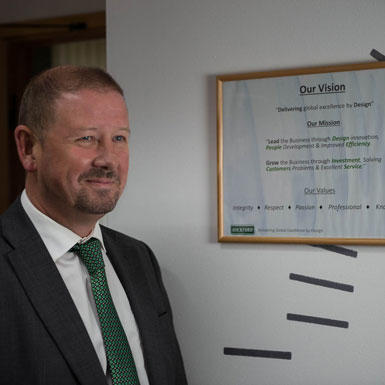 Peter Lion
Managing Director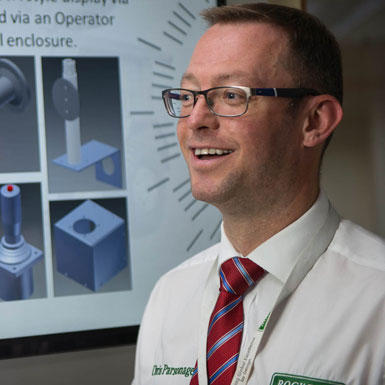 Chris Parsonage
General Manager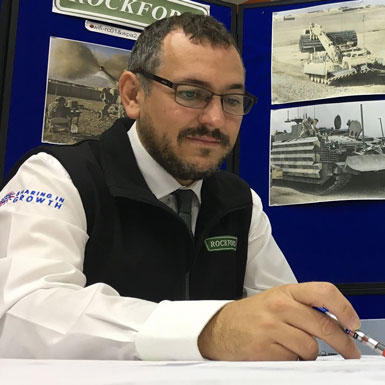 Lee Betts
Engineering Director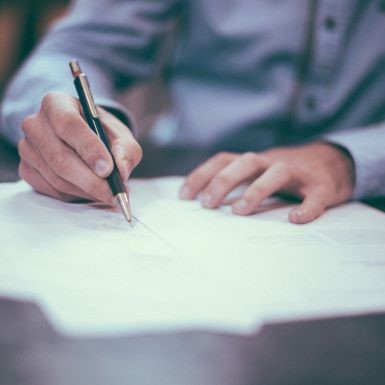 Ollie Lion
Head of Sales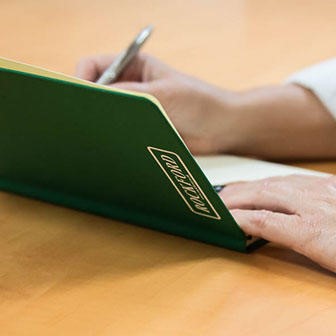 Scott Little
Head of Quality