Rockford has Joined the Sizewell C Consortium
Rockford is proud to announce that it has joined the Sizewell C Consortium, a group of more than 200 businesses that stand behind the construction of the Sizewell C nuclear power plant in Suffolk.
The Sizewell C power plant will create more than 25,000 new jobs across over 2500 businesses in the UK, including 1500 apprenticeships.
At least 70% of Sizewell C's construction value will go to UK companies, totalling £14 billion in extra work for UK businesses.
Sizewell C will also help the UK reach its Net Zero carbon targets by providing 7% of the UK's low carbon power for the next 60 years.
"Sizewell C can deliver so much for British businesses, jobs and industry.

As we begin our economic recovery, shovel-ready projects that offer the opportunity for jobs and growth are crucial for the economy and people's livelihoods. Sizewell C does just that – and will also help us take control of our energy transition to get to net zero quicker, too.

I look forward to making the case for Sizewell C, and the enormous third party support that exists for the project across the country, in the weeks to come."

— Cameron Gilmour | Consortium Spokesperson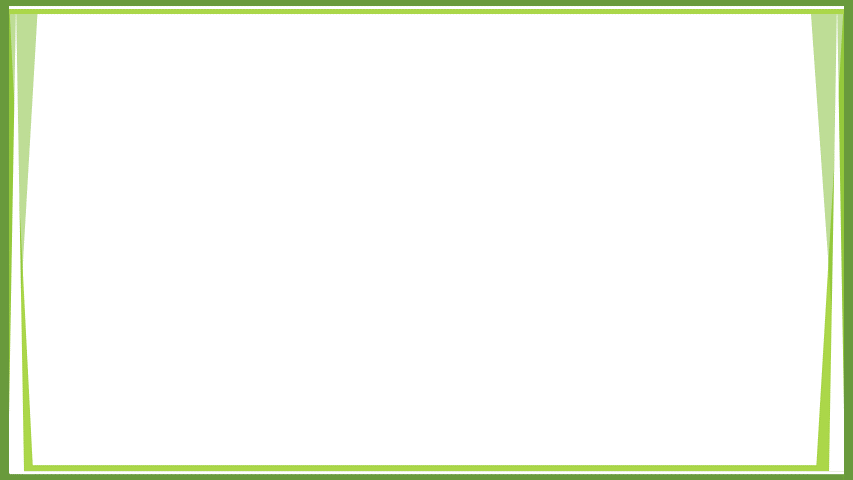 Please visit the Sizewell C Consortium website for more details.
Contact Us
Is your supply chain for wiring harnesses, cable assemblies and electro-mechanical systems meeting your current turnaround needs?
Contact Rockford on 01394 420800 or sales@rockford.co.uk for more information.
Rockford
Simplifying your supply chain with excellence: high-reliability bespoke designed system-level electrical equipment from prototype to production, delivered with on-site global engineering support. Find out more and tell us what matters to you by contacting us.