Rockford's JOSCAR Registration
Rockford is pleased to announce that we have become JOSCAR registered, meaning we're deemed compliant, pre-qualified and "fit for business" within the aerospace, defence and security industries.
JOSCAR (the Joint Supply Chain Accreditation Register) is a collaborative tool acting as a single repository for pre-qualification and compliance information.
Governance group members of JOSCAR include Babcock, BAE Systems, GD, Qinetiq, MBDA Missile Systems, Leonardo, Roke, Leidos, Rolls Royce, ADS, and NATS. The JOSCAR registration is very highly regarded within the industry and means that Rockford can be quickly recognised as a leading manufacturer and high-quality supplier to top aerospace, defence and security businesses.
For further information on JOSCAR, please visit Hellios.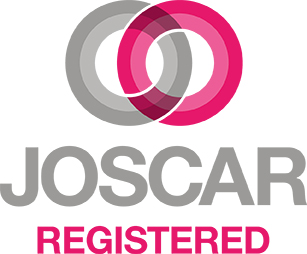 Please see the Certifications & Accreditations page for all our latest certificates.
Rockford
Simplifying your supply chain with excellence: high-reliability bespoke designed system-level electrical equipment from prototype to production, delivered with on-site global engineering support. Find out more and tell us what matters to you by contacting us.