Defence
Rockford designs, manufactures, and supplies products for high-reliability defence applications such as fighting vehicles, aircraft, radar, C4I, and marine vehicles.
Our pedigree and experience in the defence market, coupled with capabilities in design, interconnect, test, logistics, and system solutions allows Rockford to service projects from individual cable assemblies to re-fitting a complete vehicle.
We are aiming to further develop our already-strong position in the land, air, C4I and marine sectors by expanding our design capabilities, developing new products and targeting both domestic and export defence programmes.
Rockford Strives For Excellence
As well as offering cost-effective solutions, Rockford prides itself on delivering high-quality products, innovative design and excellent customer service. Rockford's customer lifecycle includes prototyping, on-site-installation, production, logistics, spares and obsolescence management.
Defence At A Glance
£1.2 Million
Value of SiG Investment
12m+
Manufactured Harnesses
High-Quality Solutions
Rockford over 40 years of experience and operates from three sites around the UK.
Our high standards in regards to delivery, quality, improvement, and relationship excellence reflect the demanding requirements of many defence and aerospace organisations worldwide.
View Our Defence Brochures & Infographics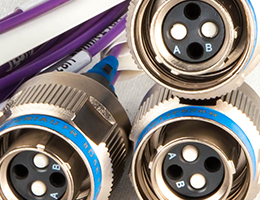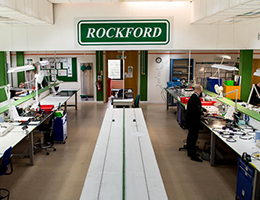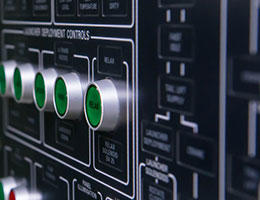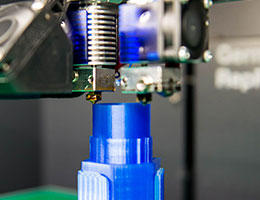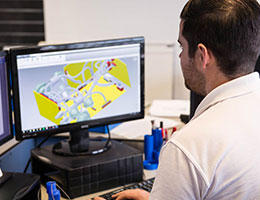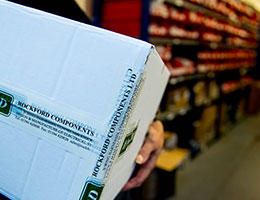 Our engineering-driven approach to design and manufacturing delivers a cost effective and high quality solution