Vision, Purpose, & Values
Teamwork - Delivering Solutions - Growing Together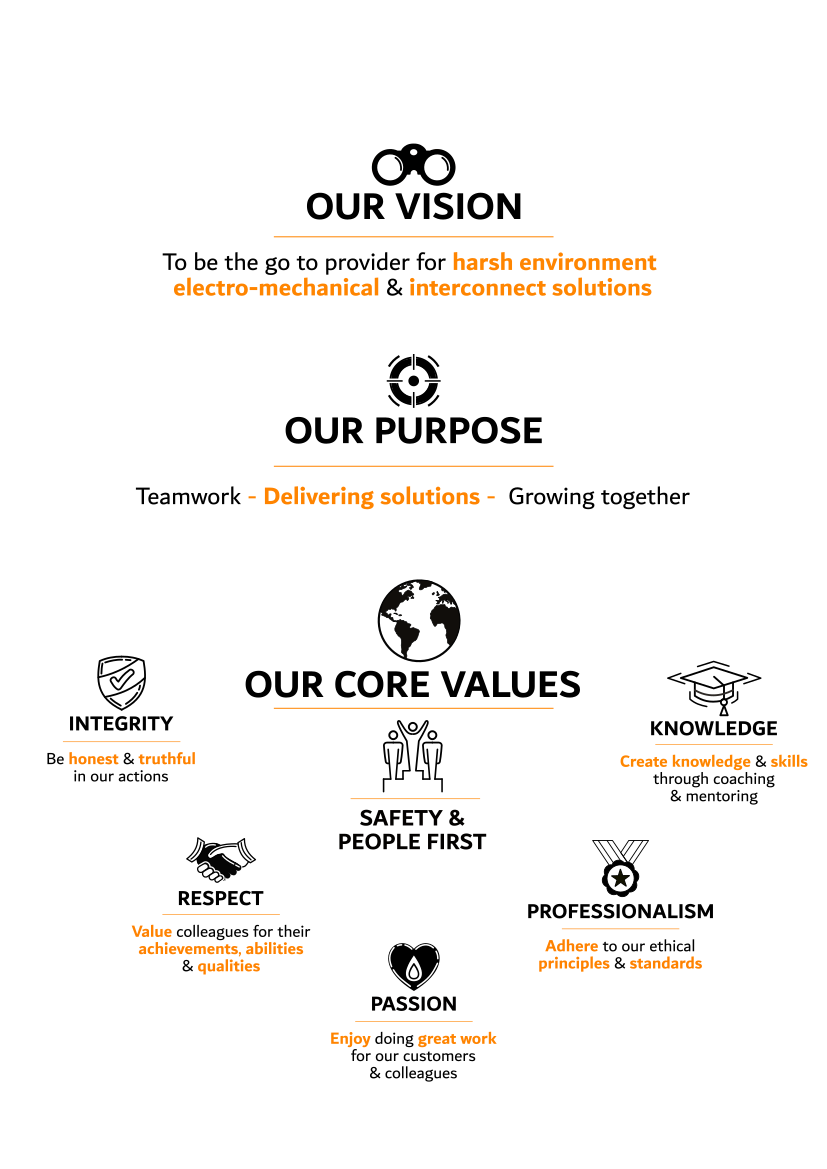 What makes Rockford different is an impeccable quality record offering independence and competitive service through a non-biased supply chain. We design our products using a multi-disciplined engineering team, and we forge commercially and technically collaborative partnerships to meet goals.
Agility is something we excel at, with a high speed of getting products to market.
Our defence systems knowledge and financial strength is valuable, with over 40 years of experience in the defence market, taking on projects up to a value of £20M.
Rockford is a customer-centric organisation with a wide product range based on our core services offering of cable assemblies & wiring harnesses, Electro-Mechanical Solutions, Metalwork & Wire Preparation. We excel at customer service and aim to be a one-stop shop for all your electrical requirements. Our UK-based engineers are available to assist with on-site installation and support globally.
We lead the business through design innovation, through people development and improved efficiency. We grow the business through investment in the future, striving to solve customer problems with cost-effective solutions and excellent service.