Electrification of Composites
Providing innovative, compact and robust cabling solutions with our French composite partner and their unique curved composite solutions. Rockford has partnered with Equip'Aero Technique to develop an innovative technology solution to electrify composites for use in aircraft interiors and other applications.
The electrified composite solution has the potential to disrupt the composite industry, with its lightweight, compact results and a wealth of potential applications, starting with projects within the aircraft interiors niche.
Rockford's cable assembly customers include; BAE Systems, Zodiac, Rolls Royce, Thales, Moog, and General Dynamics.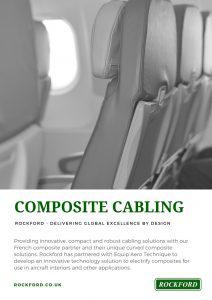 Download Press Releases, Case Studies & Brochures
https://www.youtube.com/watch?v=dxlMj1oW1OE?rel=0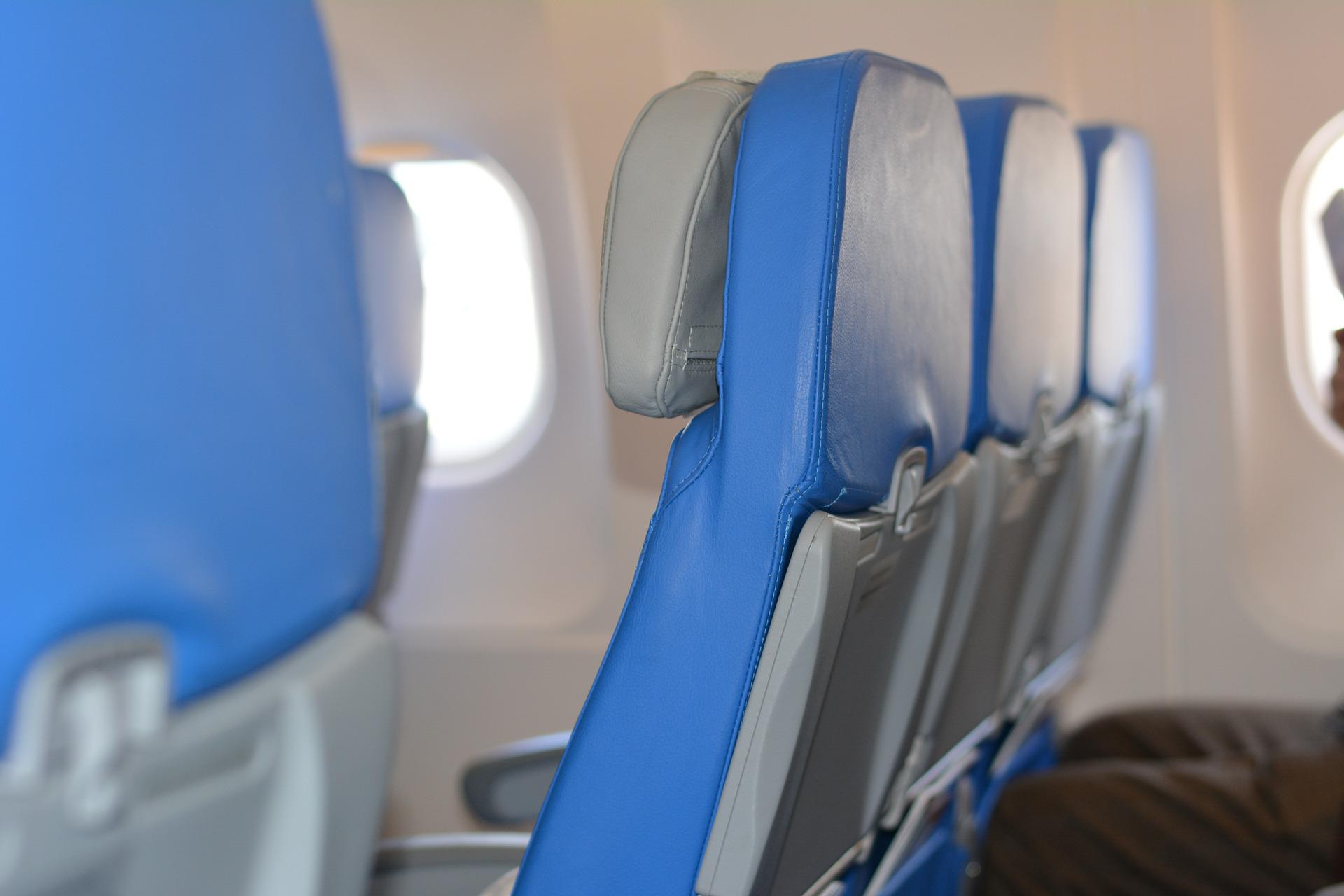 Technologies
Woven
Cabling
Enclosures
Electrification of Composites
High Temperature
Prototyping
Low Profile Space Saving
Rockford Skills