Global On-site Services
On-site engineers for installation & design
Rockford's engineers are on hand to travel globally in order to offer consulting services to support you with design, installation, manufacturing, repair, and refurbishment.
Building, repairing and fitting your cable assemblies, electro-mechanical systems and boxes within customer platforms globally with our on-site engineering team.
Rockford is the UK's largest independent provider of wiring, interconnect & system solutions for the aerospace, defence and industrial markets.
With over 40 years of wire harness design experience using the majority of wiring harness systems and materials, We design, prototype, and manufacture IP68 sealed box builds, PDUs, control units, control panels, or electro-mechanical assemblies. We offer rapid prototyping with fabricated, machined or cast enclosures and have a pedigree in defence platforms.
Customers include; BAE Systems, Lockheed Martin, Williams Fairy Hydraulics, Thales, Moog, and General Dynamics.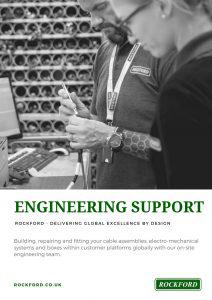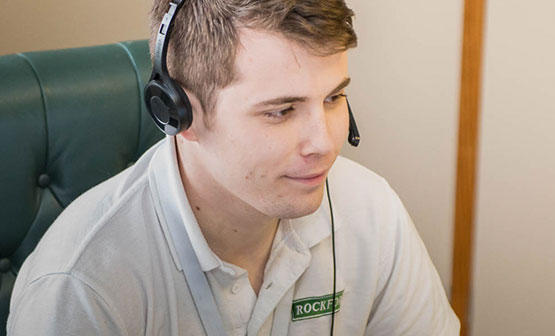 Technologies
Harness Manufacturing
Engineering Support
Repair & Upgrade
Prototyping
Installation
Multi-Disciplined Offsite Team
Rockford Skills