Power Management
Power distribution and management
Rockford can design and manufacture bespoke power distribution systems or build to print using your designs. Rockford's experience in designing and manufacturing high-current power distribution systems allows us to manufacture high quality systems for many applications.
Power management solutions involve battery banks, power monitoring, secondary distribution, and power protection.
By utilising products from many suppliers and industries, Rockford is able to offer independent designs at cost-effective prices.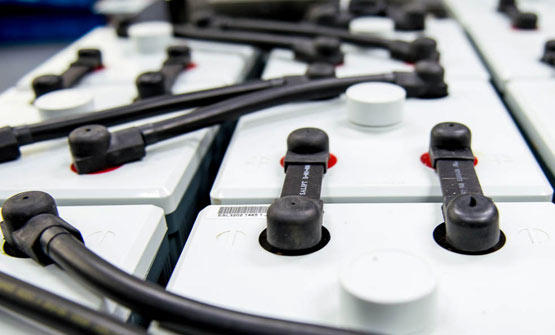 Technologies
Batteries
Switching
Protection
Monitoring
High and Low Power
Safety
Secondary Distribution
Rockford Skills