Systems Design
In-house design of electro-mechanical assemblies
Rockford produces a wide range of electro-mechanical assemblies for a variety of applications. From simple power distribution to full control systems, Rockford can design and manufacture in house.
Capabilities include: power distribution units, digital control boxes, digital display boxes, PCB design and integration, full vehicle power systems, simulator systems, harsh environment racks & cables, server systems, aircraft LRUs, umbilical systems, and lighting systems.
Our systems design process involves detailed systems schematics, a thorough understanding of the performance requirements, performing an analysis of the system, understanding the types of connectivity required, standardisation of technology, following essential protocols, and understanding the complete scope of work. We consider the platform architecture, make certain that standardisation of key components happens, ensure simplification occurs where possible to comply with lean manufacturing processes, undertake hierarchy and configuration control, develop a compliance matrix and do complete risk assessments.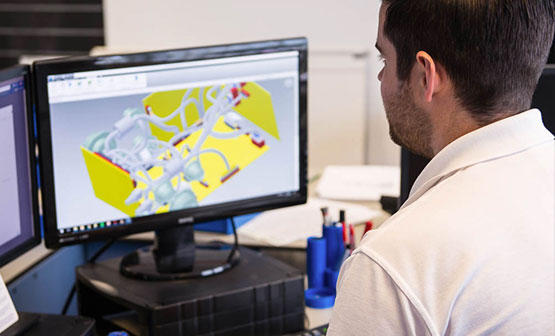 Technologies
Platform Architecture
Systems Schematics
Performance Requirements
Connectivity
Standardisation of Technology
Protocols
Scope of Work
Rockford Skills