Case Study: Rail Repair and Overhaul
---
---
A customer from the rail market wanted a partner (supplier) who could service, repair and overhaul an engine wiring junction box in a short period of time to enable them to service their end customers' needs.
Why They Chose Rockford
They came to Rockford because of our pedigree and capability in cable, harnesses and electro-mechanical systems (boxes, enclosures, racks and cabinets), as Rockford has a proven history in delivering ruggedised interconnect and electro-mechanical systems across multiple platforms in the rail, defence and industrial markets.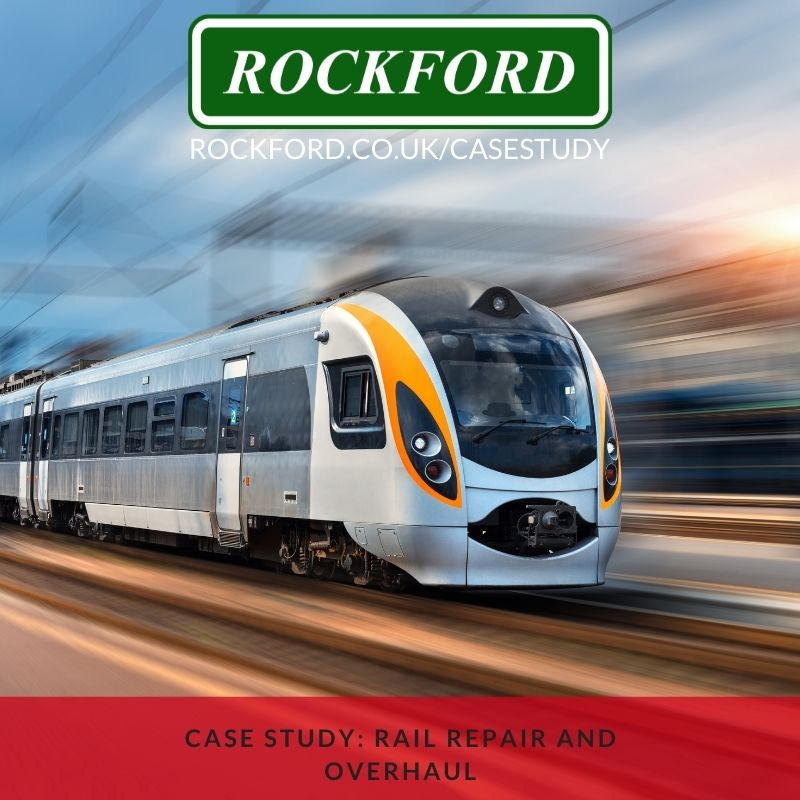 The Challenge
The customer supplied us details of the system; drawing pack, wiring diagram, BOM (bill of materials) assembly instructions and typical failures or repair faults. The customer wanted Rockford to survey each returned engine wiring junction box, clean, assess for faults, repair or replace components, electrically test and deliver back to them in a very short space of time, and with an agreed pricing structure.
The Solution
Materials were delivered to us in a crate in varying degrees of condition, with dirty, missing or damaged parts. Each unit was booked in for traceability and cleaned within a chemical bath. The system was then stripped down to base-level parts and surveyed for damage. Individual parts were cleaned and if still serviceable they were stored and re-used. Agreed parts were scrapped and replaced with new parts such as the box and the wiring.
We then re-assembled the system using the agreed works orders and manufacturing instructions. The assembly was tested part by part in an agreed sequence, with testing of appropriate subsystems such as the wiring loom/junction box as part of process. Final testing included visual, physical and electrical tests.
To support our quick turn-around we used experienced staff members in engineering and operations who were fully skilled and trained. We held buffer stock of all components and consumables to enable a fast turnaround of product. We packaged everything as a new build assembly with an agreed packaging instruction, survey, repair and test report. We also formally agreed communications with our customer, regarding quality, sales, engineering and stores/logistics.
The Results
We have repaired and overhauled almost 600 units for this rail customer over the past 5 years, with our quality at 100% (0 ppm) and delivery-on-time of 100%. We offered them 12-month fixed pricing and always deliver to an agreed lead-time.