Motorsport Wiring
Mil Spec Motorsport Wiring
Rockford has grown through wiring harness design for military and aerospace applications, then learned the intricacies involved in being a designer and manufacturer of lightweight mil-spec motorsport wiring. We can build with the lightest, smallest components available, and use the many techniques involved in building for long-term ruggedisation. We test all systems using MK testing to ensure quality.
Most importantly, we offer rapid prototyping ability with quick turnaround times.
About Motorsport Wiring Harnesses
We use strain-reducing service loops, flexible concentric twisting, and a number of other tricks of the trade to reduce space and increase flexibility for motorsport wiring harnesses.
Meeting your motorsport prototyping needs with lightweight, environmentally sealed, flexible, high-speed cabling and electro-mechanical systems with rapid turnaround time.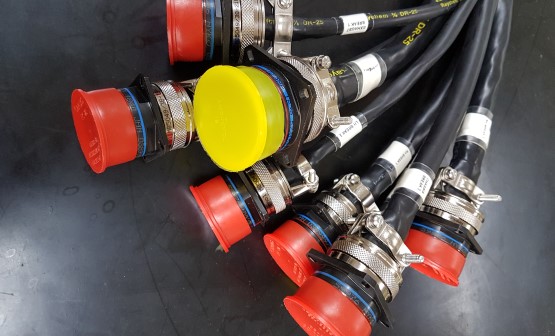 Technologies
Cables or Systems
Cables
Cabling
Connectors
Mil Spec Wiring
Rockford Skills