Rockford Gets a Website Redesign
Rockford has had a complete website overhaul.
Rockford has recently launched a brand new website design thanks to the team at Infotex.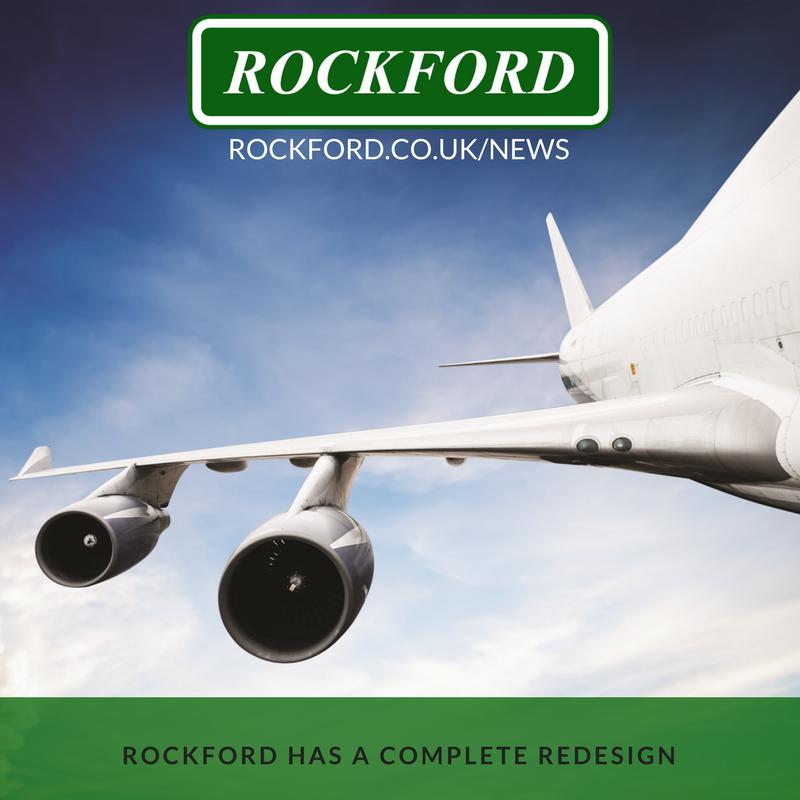 Infotex had previously designed an umbrella look for Rockford's three primary sectors of commercial aerospace, defence and industrial. This look has been maintained in brochures, presentations, social media, banners and exhibition displays, and has now finally made its way to our website.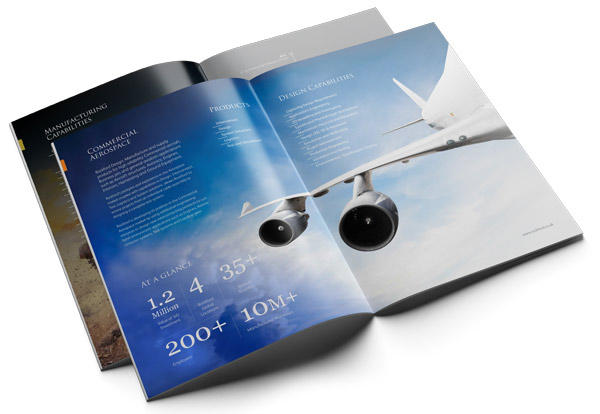 The new website also segments our core offerings into four distinct services: interconnect, design, system solutions, and logistics. Within each of these services it's easy to navigate to relevant capabilities and skills in order to get more information.
The design team at Infotex is extremely talented, they understand the needs of this industry and they work hard to deliver high-quality work on time. Infotex were very adept at understanding the complex requirements involved in displaying dry technical information in an engaging visual way.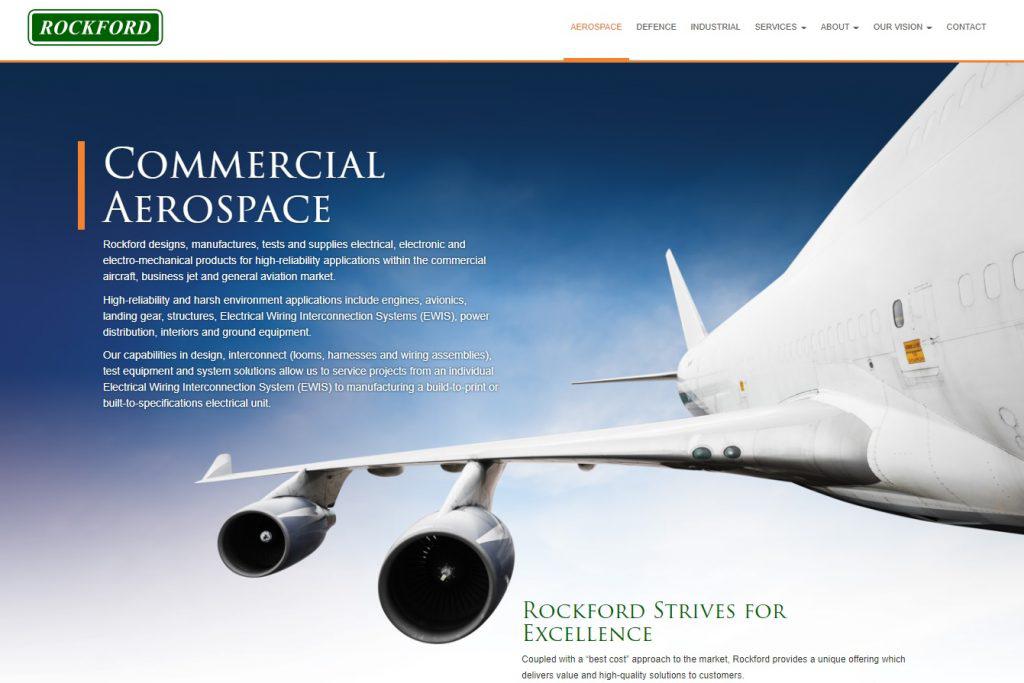 Kris and Jonny in particular should be commended for their skilful contributions to the design and their hard work in bringing this project to fruition.
Infotex had the patience and knowledge to understand our vision, the creative skills to offer solutions that constantly exceed our expectations and the agility and passion to deliver on-time and to spec – Infotex is a valued partner of Rockford.

Rockford has also worked hard to make this website a much more useful tool for you. For instance, we have simplified a lot of the drier text and developed other sections to be much more readable.
Our best case studies are being reworked to make the stories clearer. We understand that in this industry it's not always easy to see the scope of the projects any given company is willing to undertake. By offering easy-to-read case studies that cover each of our sectors, you can more readily understand how Rockford works and whether your projects are a good fit for us.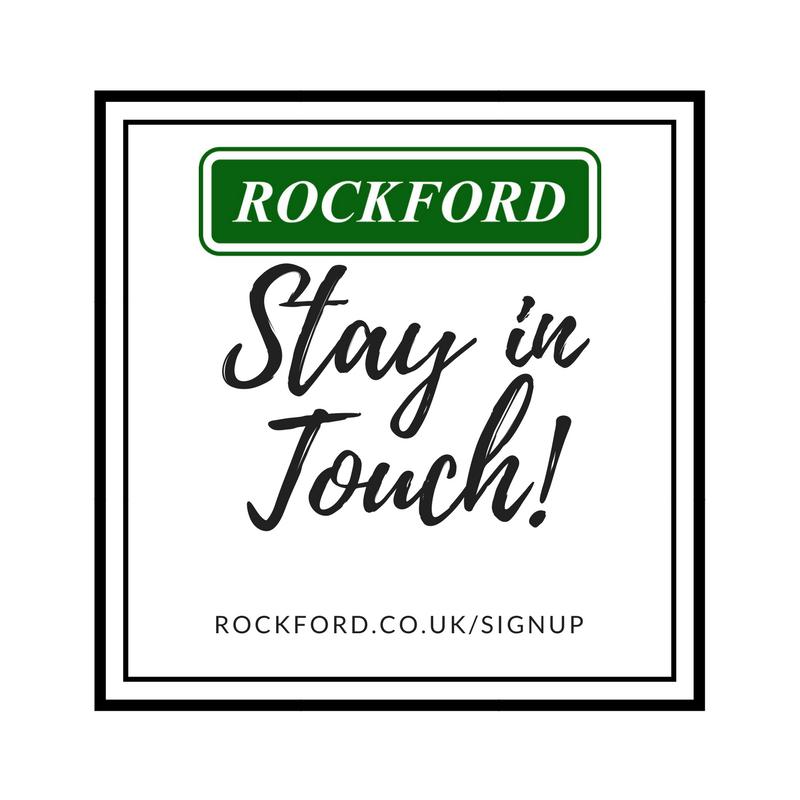 If you're active on social media and interested in engineering or a career at Rockford, it's also worth following our new social media accounts and joining our mailing list. Look for us with the handle @RockfordGlobal where possible, or simply search for Rockford.