Rockford is Creating New Jobs Across the UK
Rockford is hiring new personnel this month in all of its UK facilities.
Rockford recruitment is very busy this November, as we currently have a wide variety of positions available. New candidates are sought for work in all three of our UK sites, in Rendlesham, Worksop, and Salisbury.
A broad spectrum of talent is required at the moment, including a project manager, technicians for wiring, cleaning, a production controller, maintenance, and quality control.
There are lots of new jobs available for wiring technicians across all three sites, and these positions are filling up fast.
In Worksop, we're looking for a senior production controller.
The headquarters in Rendlesham is taking on some of the most exciting new positions, as the site is looking for a quality control inspector, a project manager, a cleaner and a maintenance person.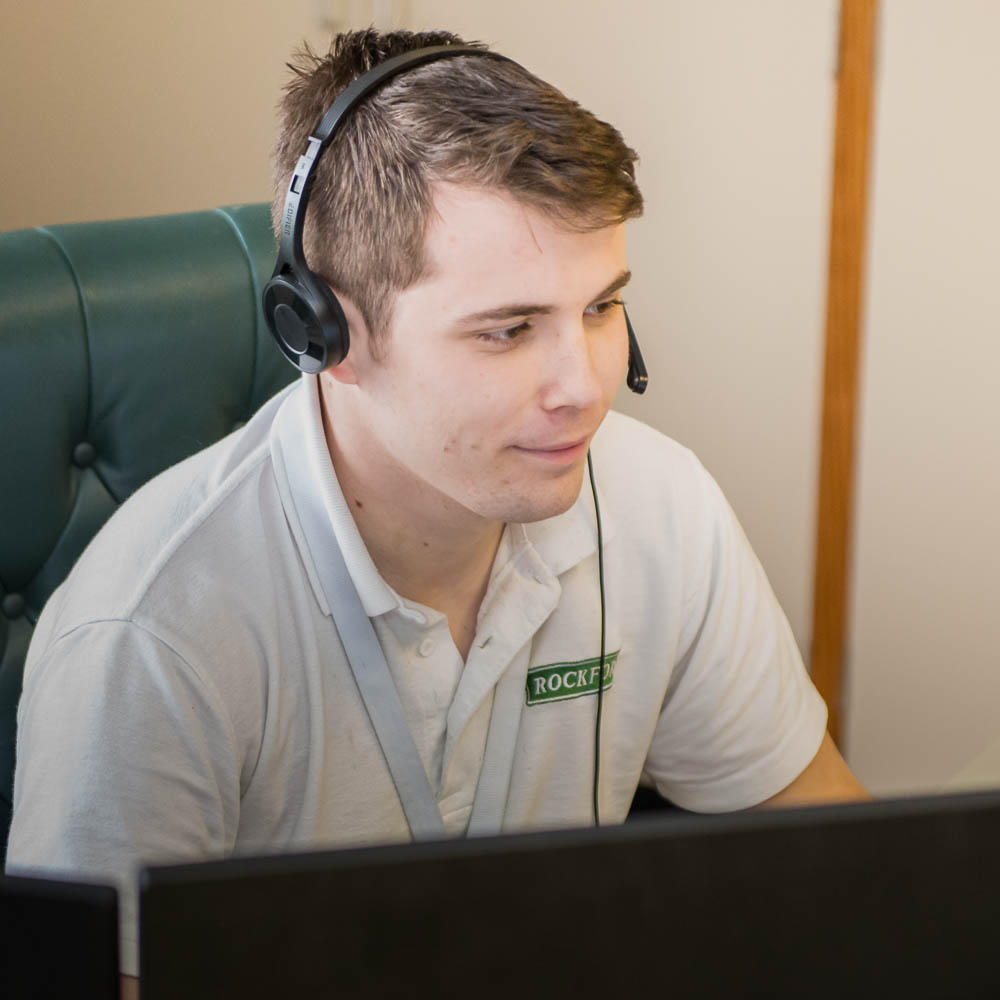 Louise Gladwell, HR manager based in Rendlesham, has been inundated with applications but is determined to find the right fit for each role.
Louise says, "Applicants need to have a flexible and adaptable approach, good communication skills, positive attitude with a strong work ethic, and a passion to do well within a team doing something a little different, but which has real impact in the world — like supplying globally armed forces with equipment they can rely on, for example".
Rockford recently won the Sharing in Growth Inspire award, and joining the SiG programme has enabled us to create 100 new jobs and potentially up to 60 more jobs in the near future.
For all new current positions available at Rockford, take a look at our careers page, as it always has the most recent roles available.