Rockford Launches Mailing List & New Social Accounts
Rockford has recently launched new social media accounts for Facebook, Instagram, and YouTube, while simultaneously polishing up LinkedIn and Twitter accounts to follow the same style.
We'll be posting information about careers at Rockford, projects we're working on and other interesting news for UK engineers, particularly those interested in electrical engineering, electronics and mechanical engineering.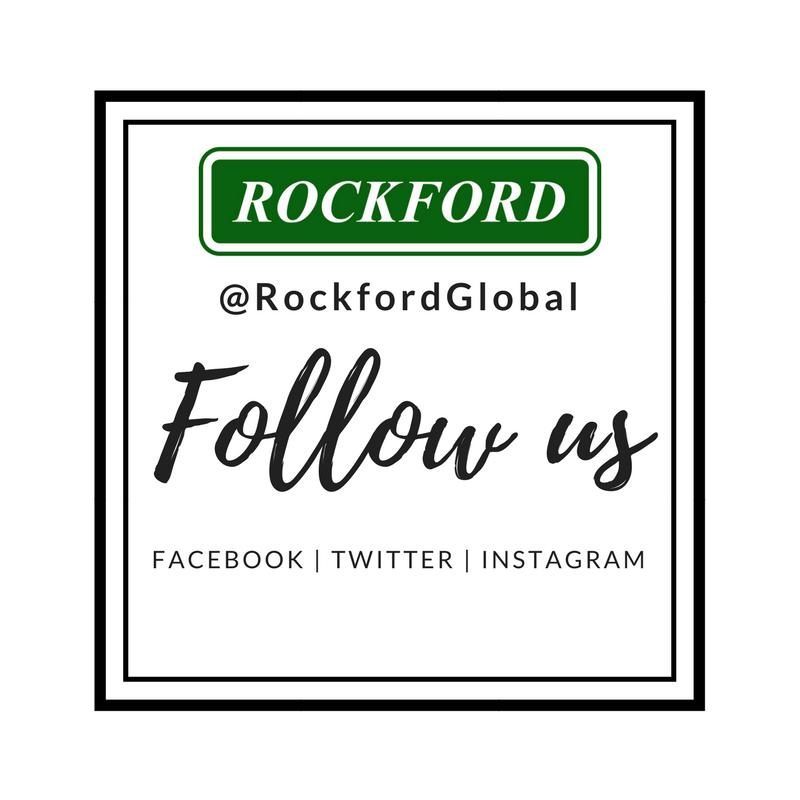 If you're keen to learn more about our work in the UK aerospace, defence and industrial industries, it's worth giving us a follow. Look for us with the handle @RockfordGlobal where possible, or simply search for Rockford.
Rockford's new mailing list is designed to keep similarly interested folk up to date with news from Rockford, including news from Rockford HQ in Rendlesham and the other UK facilities in Worksop, and Salisbury.
We're really keen to stay in touch with our customers and all of the UK's best engineering talent, so we'll be keeping you posted with everything you should know about us. So, join us!
Follow us on social media:
Facebook – Twitter – Instagram – YouTube – LinkedIn
Sign up for our mailing list:
https://www.rockford.co.uk/signup
…And tell your friends!