Rockford Metalwork Has a New Website
Rockford's metalwork department has long been acting as a separate business unit. However, the unit has only just decided to launch its own website.
Take a look at RockfordMetalwork.co.uk to get a better perspective on what the metalwork department can offer you. They are keen to demonstrate that they don't just contribute to our electro-mechanical systems, but are capable of machining and fabricating all sorts of different products. Our metalwork department is so varied that it has even done screw threading for moulded razor heads.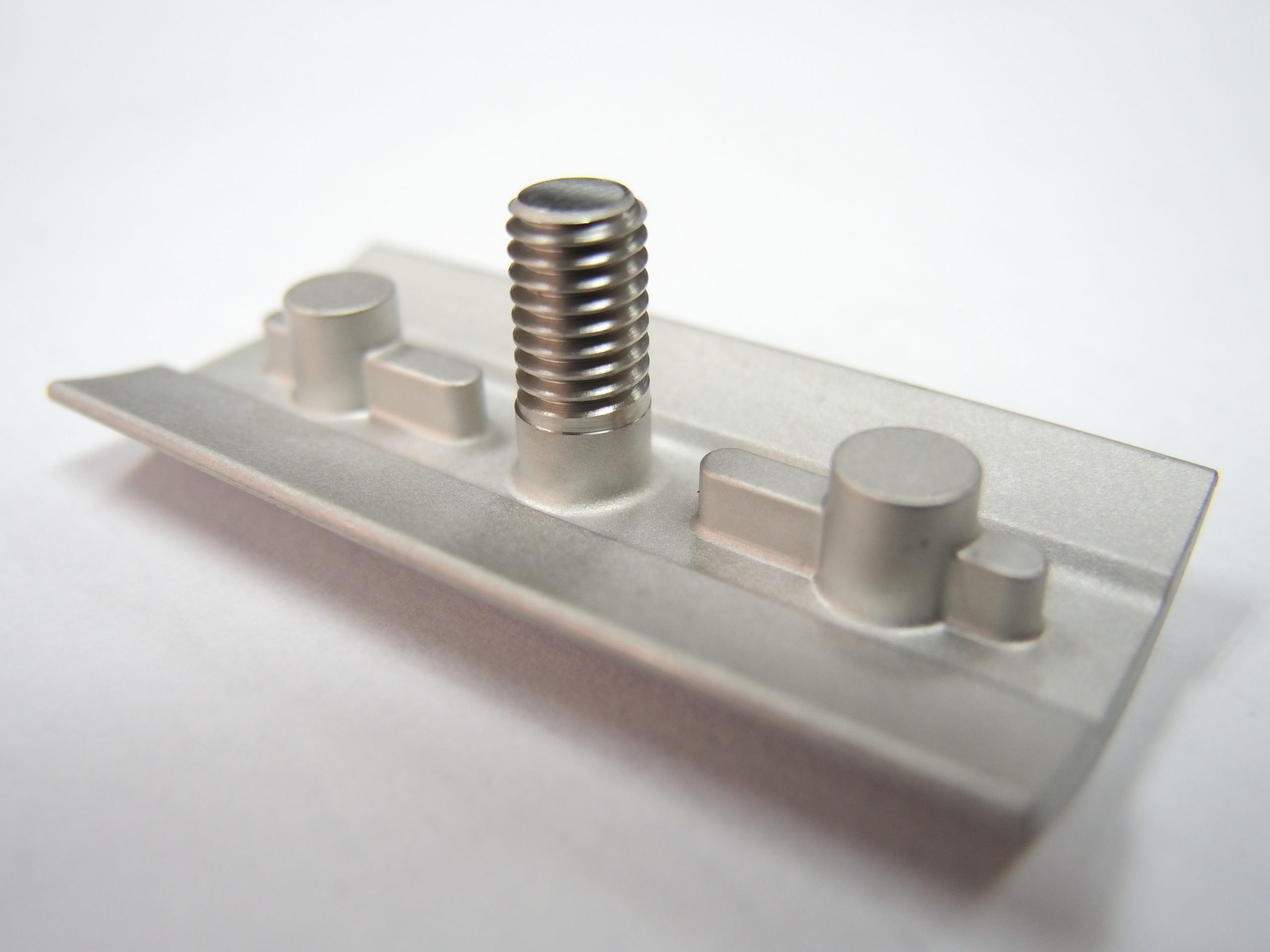 For Rockford's regular customers, the metalwork department is responsible for building cast enclosures, control panels and displays.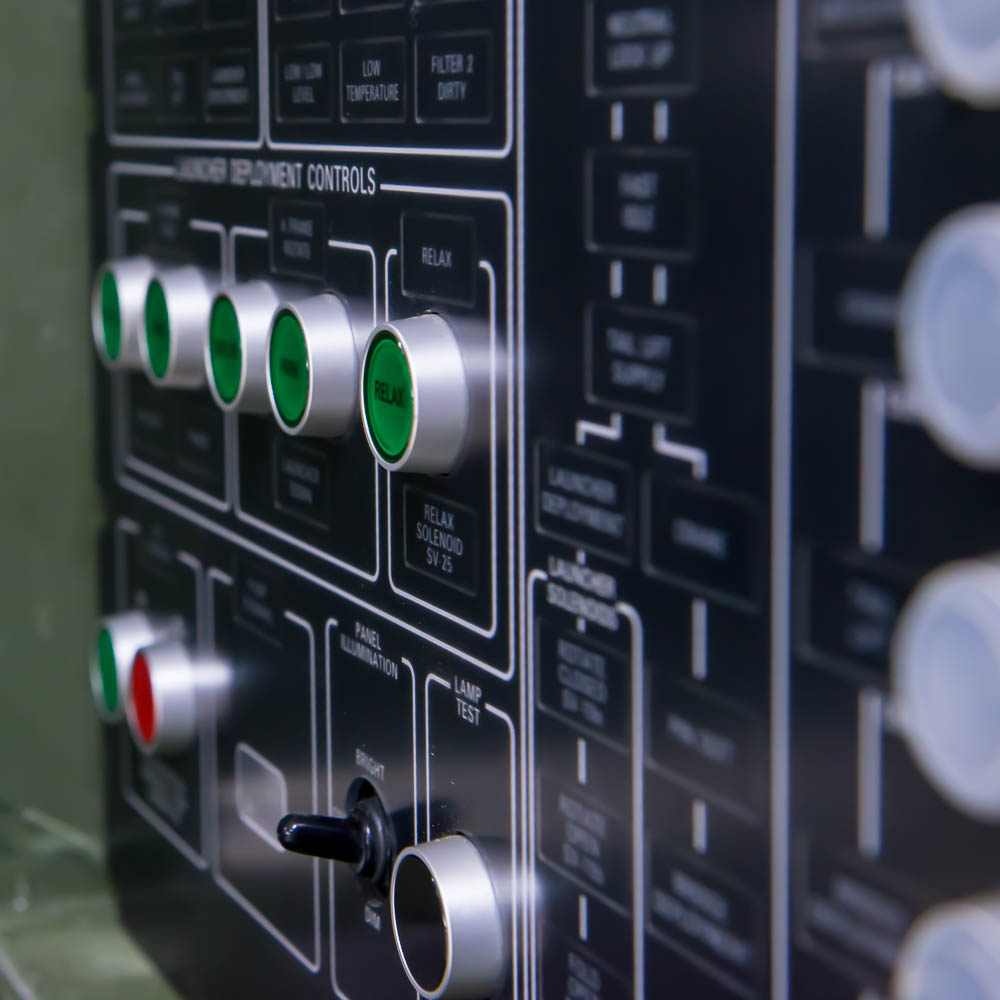 The metalwork department is very highly skilled and can take on just about any metalwork job you can offer them. It's great to see them finally being represented online as a separate unit.
New social media accounts have also been set up, so follow them on @Rockford_Metal.
Machining:
CNC Milling 3+4 Axis
CNC Turning up to Ø250mm
Manual Milling and Turning
Fabrication:
CNC Sheet Metal Punch
CNC Brake Press
MIG and TIG Welding
Please contact the dedicated metalwork phone line 01394 421909 and sales email address if you have any queries: metalworksales@rockford.co.uk
Rockford
Simplifying your supply chain with excellence: high-reliability bespoke designed system-level electrical equipment from prototype to production, delivered with on-site global engineering support. Find out more and tell us what matters to you by contacting us.