Rockford Sales Presentation 2018
We look forward to working with new partners. Please take a look at our presentation (click image or this link to view PDF).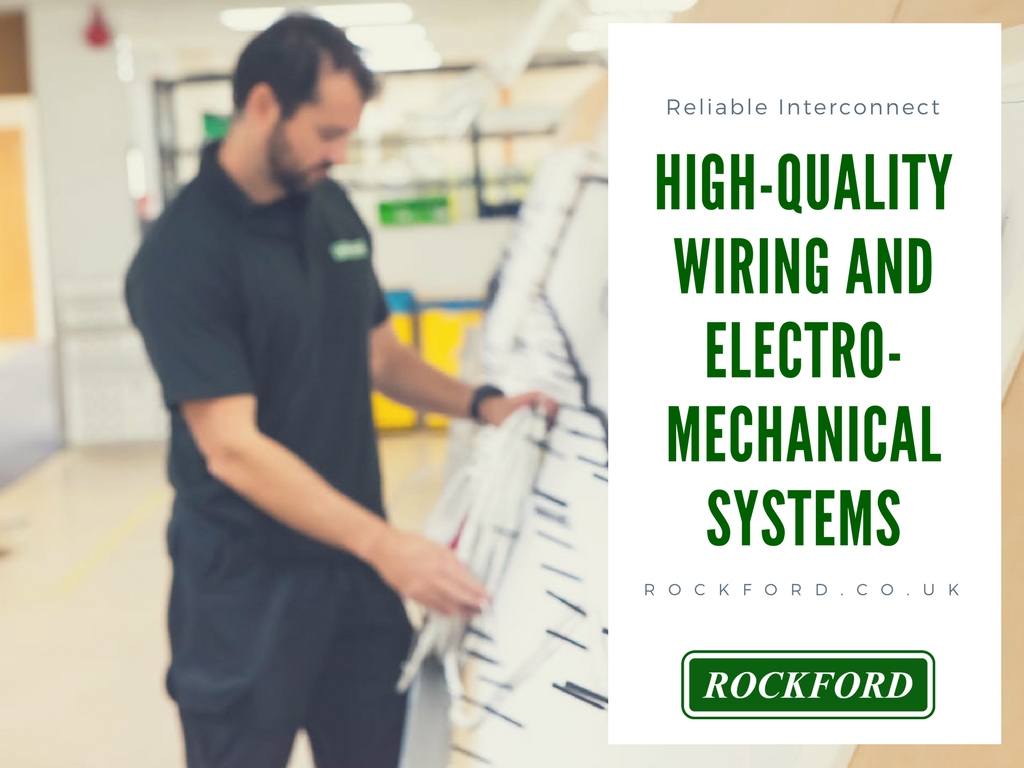 Rockford can simplify your supply chain with high-reliability bespoke designed system-level electrical equipment from prototype to production, delivered with on-site global support.
Rockford has 40 years of experience in the design and manufacture of cable assemblies, wire harnesses and electro-mechanical systems.
We have grown from being a small family firm in 1978 to become the UK's largest independent provider of wiring, interconnect and system solutions for the aerospace, defence and industrial markets. — Peter Lion
Rockford helps customers deliver highly ruggedised and complex platforms by integrating technology. This mitigates risk for customers by offering a one-stop-shop for all electrical requirements (electro-mechanical/electrical cable assemblies/design services/tailored logistics/on-site-support), simplifying complex, and often fragmented, supply chains with an open-source multi-supplier design.
Many of our customers require extra capacity to manage future surges in production and would like a dynamic and flexible electrical partner to meet the demands of predicted aerospace build rates. — Chris Parsonage, Sales & Marketing Director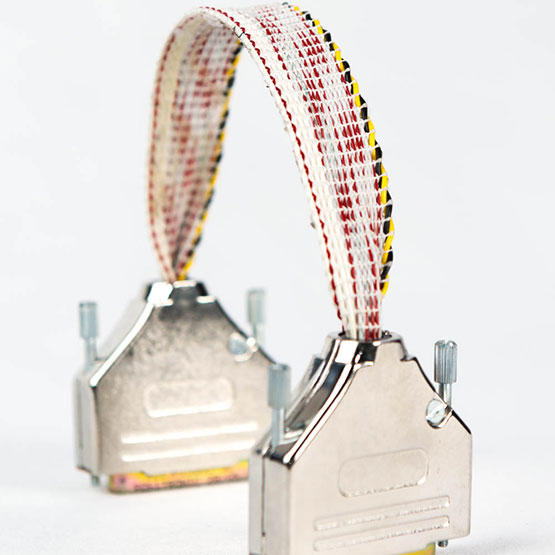 Specialising in
Interconnect
Design
System Solutions
Logistics
Markets
Unique Offerings
Offset Production
Embedded Cabling (Composites)
Partnerships
Engineering Support
Woven Cables
We've gone from being a good British company to being a great international company with over 50% of production exported in 2016. — Steve Hayter, Commercial & Finance Director
Contact Rockford on 01394 420800 or sales@rockford.co.uk for more information.