Understanding Rockford's Offset Capacity and the UAE
A short primer on how Rockford's offset capabilities in the UAE came about.
Rockford is able to offer offset capabilities to customers who are interested in moving some aspects of production to the UAE. Here's how it works.
Since 2014, Rockford has worked alongside its sister company Rockford-Xellerix in Abu Dhabi to support them in the MENA region. Rockford-Xellerix LLC is a fully compliant Emirati entity with the required 51% ownership by an Emirati National. This is in accordance with the guidelines set out by the UAE Offset Program Bureau.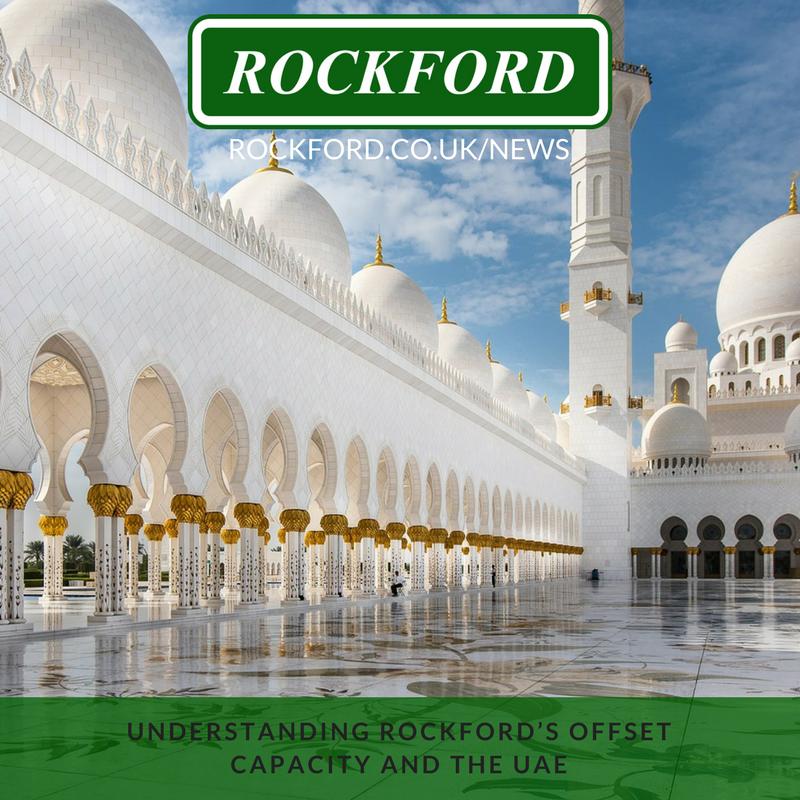 Much of the purpose of the UAE offset programme is to provide high-tech jobs for people in local businesses. To reach this goal, the offset programme works often with aerospace and defence companies. The process has also been streamlined to make applications as straightforward as possible.
The UAE Offset Program Bureau works to diversify the UAE economy by creating new ventures with international contractors, bringing investments and the latest technologies into UAE, and ultimately generating knowledge-based jobs for UAE nationals.
In a move timed to celebrate the organisation's 20th anniversary, the UAE Offset Program Bureau was in 2012 officially renamed as the Tawazun Economic Council. The word "Tawazun" means "balance" in Arabic, and reflects the organisation's aim to create both social and economic benefits for the UAE and its people.
In 2012, the CEO of the council and Tawazun Holding, Saif Mohamed Al Hajeri explained that the new name aligned with the organisation's core mission of helping to create an economic and social balance in the UAE.
Saif Mohamed Al Hajeri says, "Even though it has undergone a name change, the council's goals remains the same. Our mission is to establish strong links between international contractors and our local private sector."
Ultimately, the primary reason for using Rockford's offset capabilities is that it helps you meet your offset obligation. Get in touch if you want to discuss our offset capabilities in more detail.